Lancaster town supervisor owes back taxes | News
LANCASTER, NY - Lancaster Town Supervisor Dino Fudoli has once fallen behind in paying his property taxes.
Investigative Post reported three years ago that Fudoli owed nearly $17,000 in property taxes on three houses and two vacant parcels he owned in Cheektowaga and Alden. He paid those taxes about a month after our story broadcast.
Public records show Fudoli has again fallen behind in paying taxes on two of the aforementioned properties, both located in Cheektowaga.
He owes $14,908 on 12 acres of vacant land off Transit Road near Rehm Road . The land was designated wetlands in 2009, thus eliminating his ability to develop the property. The town reduced the assessed value of the property in 2011, but Fudoli insists the wetlands designation amounted to a government taking of the land, hence his refusal to pay the property tax.
Fudoli also owes $3,966 on a rental house he owns at 6360 Transit. He said the property isn't generating sufficient cash flow to pay the taxes.
Fudoli, who is up for re-election next week, said he doesn't consider his non-payment to be an issue because the properties have not been foreclosed on.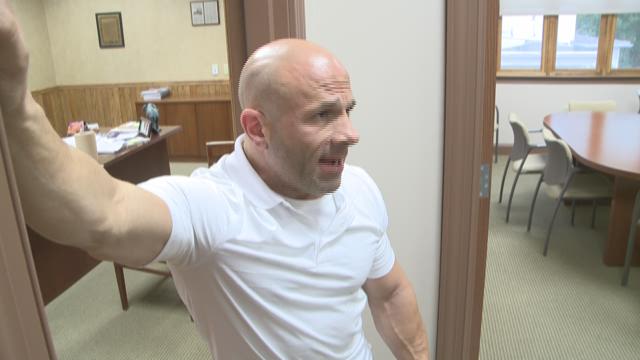 VIDEO: Dino Fudoli complete interview Oct. 29, 2015